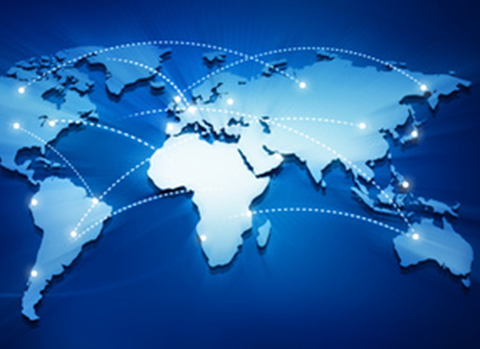 CREDAF
WELCOMES YOU
ON HIS SITE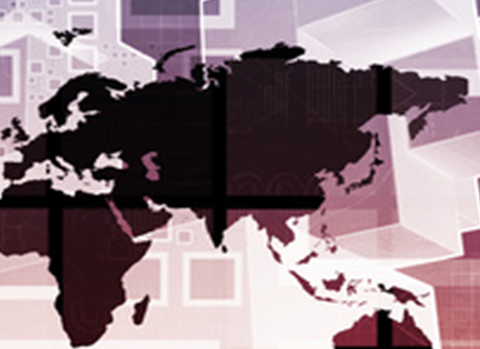 OUR MISSION
FACILITATE THE DIALOGUE
AND SHARE THE EXPERIENCES
BETWEEN MEMBERS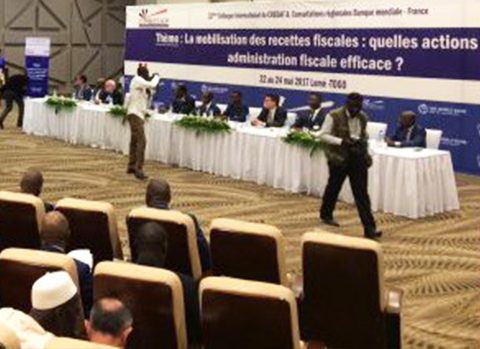 MEETINGS
AROUND TEN INTERNATIONAL
EVENTS
Presentation of CREDAF
Exchange and Research Centre for Leaders of Tax Administrations is a francophone non-governmental and non profit organisation. Created in 1982 in Yaoundé (Cameroon), CREDAF gathers heads of tax administrations of 30 french-speaking countries located on 4 continents.
Its purpose is to facilitate dialogue and exchanges between member countries, and to promote an international multilateral cooperation based on common interest and experience sharing.
About 10 annual events 
Each year, CREDAF organises about ten international events, in which officials from many international organisations and institutions (OECD, UNDP, IMF, World Bank, WCO, IOF…) regularly take part, with academics or experts in taxes : symposium, directors seminars, task groups (charged with annual development of a guideline), training the trainers seminars and other thematic meetings, jointly with hosting countries.
It also carries out the publication of documents, as guidelines, synthesis documents or studies.
It is our pleasure to announce that  Mr. Assane N'DIAYE  DEMBA, former Director of Large Businesses (1998 - 2001 and 2015 - January 2017), has been named as General Director of Taxes of Niger on January 25th 2017. He used to be Director of General Inspection of...
read more